Get the facts about Glaucoma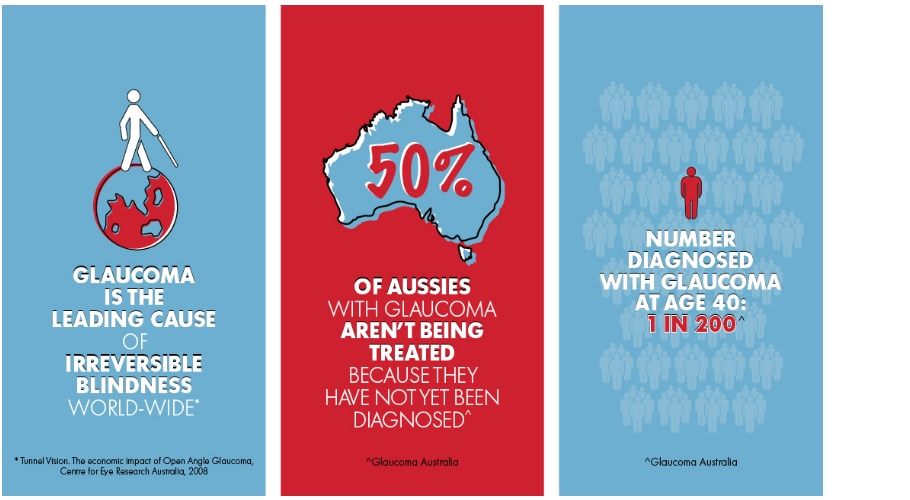 With over 300,000 Australians living with glaucoma1 it's seen as one of Australia's and the worlds leading causes of blindness and visual disability.
Glaucoma is usually characterised by the build up of pressure within the eye (known as intraocular pressure or IOP) that damages the optic nerve that links the eye to your brain2.
The extent of damage to the nerve can range from mild to severe, with extreme cases causing total blindness.